ITALIANO
DINO DEL CORSO: VICTORIAN TEA TIME – TEA PLANNER
Nel post di oggi vi parlo dell'evento a cui ho avuto il piacere di partecipare sabato 17 maggio, al LIÙ ATELIER, piccola boutique-bistrot in Via Barbaroux 12, una viuzza ciottolata nel pieno centro di Torino.
Un angolo della vecchia Torino custodisce un piccolo tesoro, Liù, un ristorante – atelier sposa, cerimonia, sera, che coniuga i due aspetti dell'Italian style: buon cibo e alta moda. Una gemma nel panorama torinese in continuità con la tradizione dell'originalità subalpina, che presto arricchirà la cornice glamour della Gran Madre.
L'atelier si ispira a una donna ricca di femminilità, stile e gioia di vivere, accompagnandola nei suoi momenti più importanti, con abiti che si ispirano alle dive del passato.
Il ristorante si lega fortemente alla femminilità del luogo, in termini di accoglienza e raffinatezza, le sue linee guida sono cucina del territorio e cucina francese, con attenzione sia alla tradizione che all'innovazione.
Sono stata infatti invitata alla conferenza stampa di DINO DEL CORSO, makeup artist e titolare di Semplicemente Chic – Consulente d'immagine, per la presentazione del progetto Victorian Tea Time – Tea Planner e alcuni workshop legati all'arte del tè e del bon ton.
Originario di Pisa e residente a Torino, sono un consulente specializzato in Image & Luxury Consulting. Mi piace descrivermi come un professionista dinamico, cosmopolita, istruito, ma soprattutto amante del bello, dell'eleganza e sempre alla costante ricerca di particolari mai banali, la mia mission è educare allo stile. Appassionato di Galateo e di Bon Ton, negli ultimi anni ho scelto le migliori scuole e associazioni di categoria per crescere e qualificare sempre di più le mie competenze (AIM – Associazione Italiana Maggiordomi – ADeMathè – Associazione Degustatori e Maestri del thè).

Aascinato dallo stile inglese, specie dal periodo vittoriano e dalle sue "regole" del buon vivere, ho pensato di portare nei salotti torinesi quello che ho imparato e appreso da maestri dell'eccellenza delle buone maniere e del tè, organizzando eventi, incontri e merende a tema.
Una location esclusiva e davvero chic ha accolto le lady (e qualche gentleman) partecipanti con tavoli di legno e servizi da tè in porcellana. Per ogni ospite una confezione di biscotti colorati perfettamente in tema. Una vero e proprio salotto, pronto per il tè delle 5, in perfetto English style. Dino era un po' agitato, ma ha saputo gestire l'emozione con grande naturalezza.
Dopo la conferenza, il tea time: una miscela unica, firmata Harney&Sons e creata apposta per il matrimonio tra il Principe William e Kate Middleton (boccioli di tè cinese bianco armonizzato da note orientali e floreali), è stata accompagnata dalla torta inglese Victorian Sponge (clicca per vedere la ricetta…è troppo buona!), opera della cake decorator Fabiola Glardinaro secondo la tradizione.
Un evento da vera lady inglese dell'800, all'insegna dell'eleganza e dello stile. Il progetto Victorian Tea Time – Tea Planner si presenta come un'idea originale che accompagna un evento (professionale o personale), un compleanno, un addio al nubilato o un semplice pomeriggio tra amiche. Un English Tea Party curato nei minimi dettagli: dalla scelta delle miscele, alla stesura dei menù di accompagnamento in perfetto stile vittoriano, all'intrattenimento culturale e musicale. Lista dei tè con due grandi firme esclusive: l'inglese Harrods e il newyorkese Harney&Sons (che ha creato una serie di miscele per raccontare l'Inghilterra). Una serie di servizi personalizzati per una giornata indimenticabile:
– Consulenza e fornitura del tè
– Table etiquette
– Porcellaneria e biancheria
– Allestimento location
– Accessori
– Menù vittoriano personalizzato
– Creazione e stampa degli inviti
– Creazione e Stampa del menù
– Gift bags & gadget
– Music entertainment
– Allestimento floreale
– Gioco: Té con delitto
– Seminario sulla storia e l'etiquette del té
Inoltre, una serie di corsi e workshop sul tè e sul bon ton inglese. PER INFO E CONTATTI VISITA LA PAGINA FACEBOOK.
Ringrazio Dino Del Corso e Barbara Odetto, che si occupa della press area, per l'invito e per questo fantastico pomeriggio dove, per caso (o destino??), ho incontrato una vecchia compagna di università :)
Un bacio, Ilaria
————————————————————-
ENGLISH
DINO DEL CORSO: VICTORIAN TEA TIME – TEA PLANNER
This time I tell you about the event at which I had the pleasure to take part on saturday, May 17, at LIÙ ATELIER, little boutique-bistro in Via Barbaroux 12, a cobblestones street in the heart of Turin.
A corner of the old Turin keeps a secret, Liù, a restaurant – fashion house for brides, ceremonies, soirees, which blends the two aspects of Italian style: good food and haute couture. A treasure in the Turin panorama continuing tradition of subalpine originality, which will enrich soon the glam scenario of the Gran Madre Church.

The fashion house is for a very feminine and stylish woman, full of joy for life, and joins her in most important moments, with dresses inspired to past divas.
Even the restaurant is subject to this femininity, as treatment and subtlety. Its guidelines are local and french cooking, with attention to tradition and innovation.
I was invited to the press conference of DINO DEL CORSO, makeup artist and owner of  Semplicemente Chic – Consulente d'immagine (image consulting), for the presentation of the project Victorian Tea Time – Tea Planner and some workshops about tea and bon-ton.
Bon in Pisa living in Turin, I'm an Image & Luxury Consultant. I like describe myself as a dynamic pro, cosmopolitan, cultured and overall beauty and elegance lover, always searching for original details. My mission is educating to style. Etiquette and Bon Ton lover, in the last years I attended the better schools and associations to grow and qualify more my competences (AIM – Italian Butlers Association – ADeMathè – Tea Tasters and Masters Association).

I'm fascinated by English style, in particular by the Victorian age and its courtesy and politness "rules". So, I've thought to bring what I learnt from the real masters of tea and good manners in the Turin society, organizing events, meetings and theme theme snacks.
An exclusive and really chic location welcomed the attending ladies (and some gentlemen) with wood tables and porcelain tea sets. Every guest had a gift bag with some colored biscuits prepared for the occasion. A real tearoom in perfect English style, wauting for 5pm. Dino was a bit excited, but he handled it perfectly.
After the press conference, tea time: a unique blend, by Harney&Sons, created for the wedding of Prince William and Kate Middleton (Chinese white tea with oriental and floral notes), was served with the English Victorian Sponge (click here for the recipe…too good!) cake, made in the traditional way by the cake decorator Fabiola Glardinaro.
An event for a real English lady from 1800, in name of elegance and style. The project Victorian Tea Time – Tea Planner is an original idea for a special occasion (professional or personal), a birthday, bachelorette party o a simple afternoon with friends. An English Tea Party organized in all details: from the choice of blends, to the creation of menus in perfect Victorian style, to the cultural and music entertainment. Two great brands for the tea list: the English Harrods and Harney&Sons from New York (which has made a series of blends to tell the England history). che ha creato una serie di miscele per raccontare l'Inghilterra). Several custom services for an unforgettable day:
– Tea consulting and supllying
– Table etiquette
– Porcelain and linen
– Preparing the location
– Accessories
– Custom Victorian Menu
– Creating and printing of invitations
– Creating and printing menu
– Gift bags & gadgets
– Music entertainment
– Floral preparation
– Game: Murder party
– Conference about tea history and etiquette
Besides, there are also a series of workshops about tea and English bon-ton. FOR INFOS AND CONTACTS GO TO THE FACEBOOK PAGE.
Thanks to Dino Del Corso and Barbara Odetto, who is responsible for the press area, for invited me and for this fantastic afternoon where, by chance (or destiny??), I met an ex schoolmate :)
xoxo, Ilaria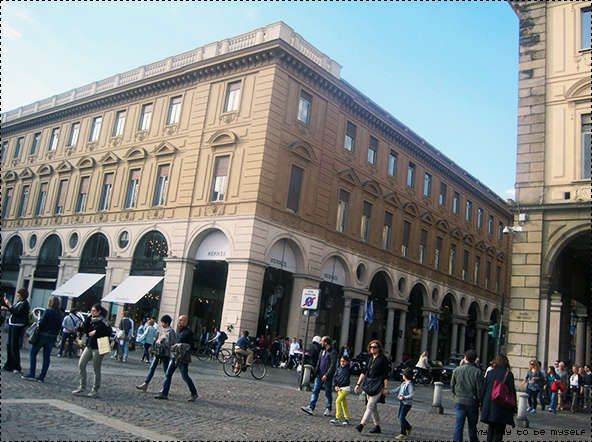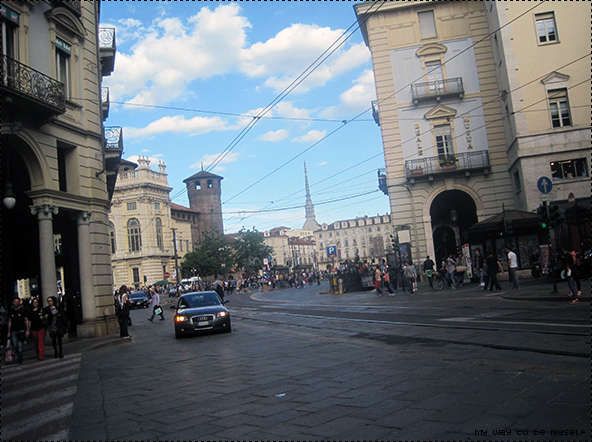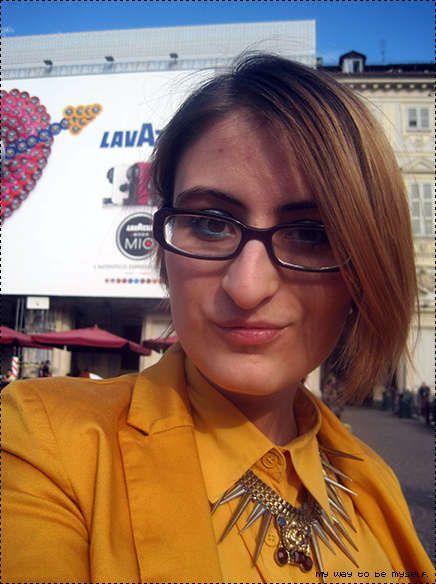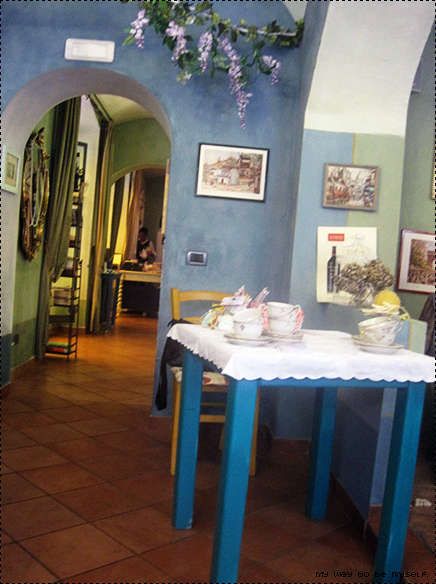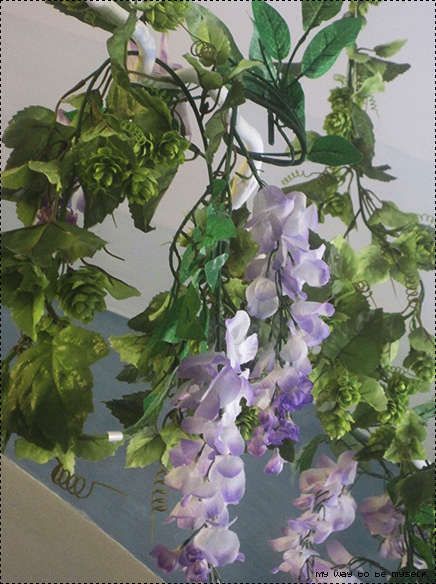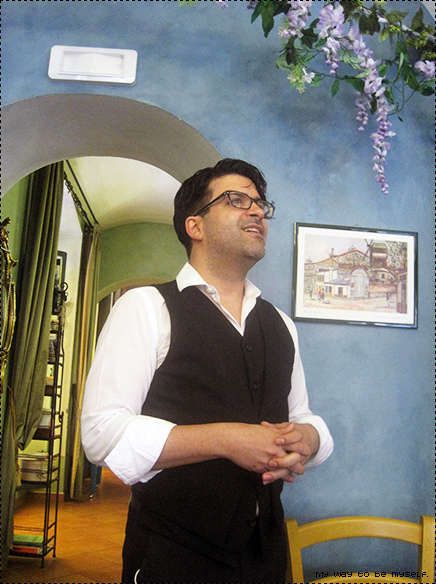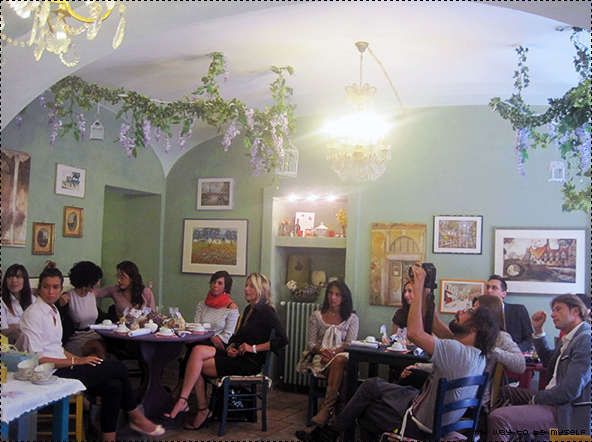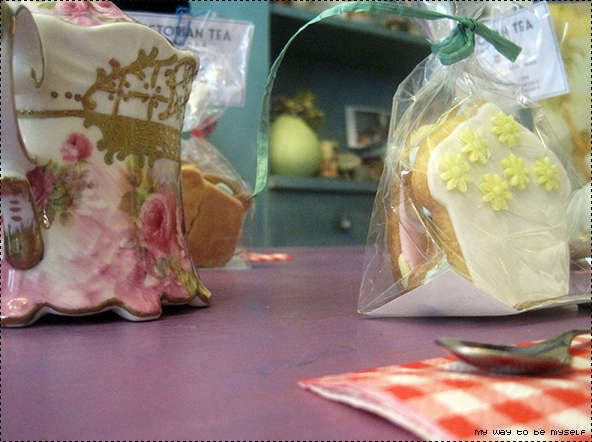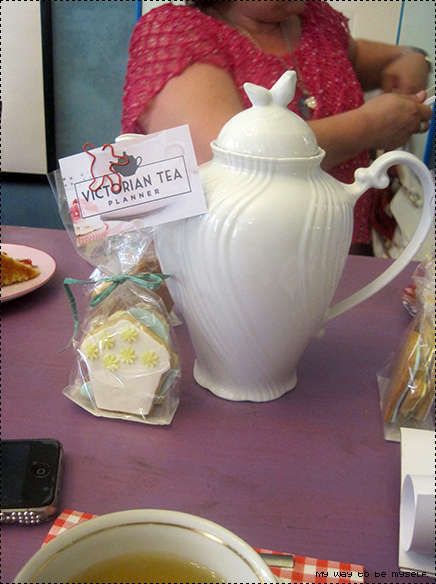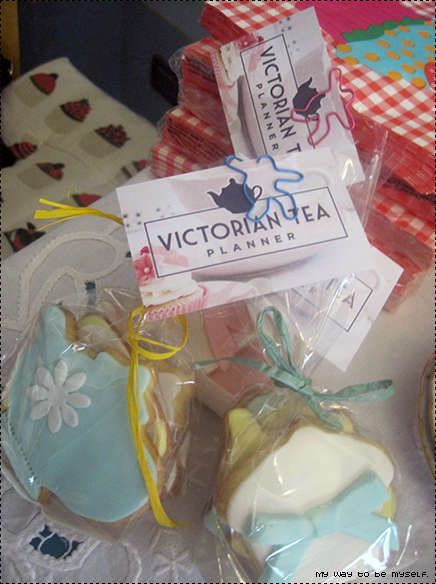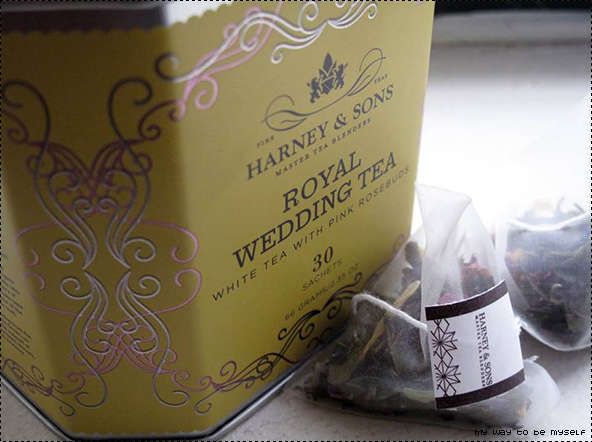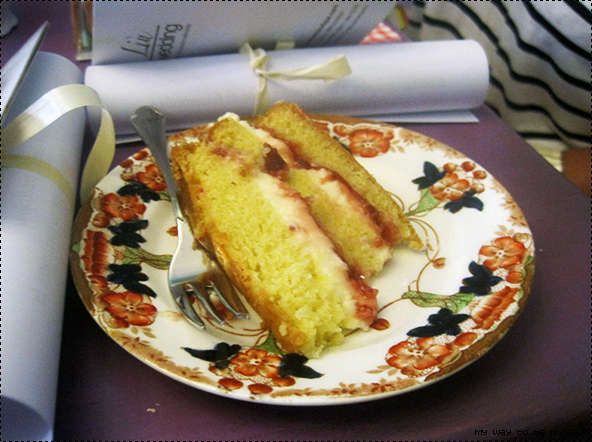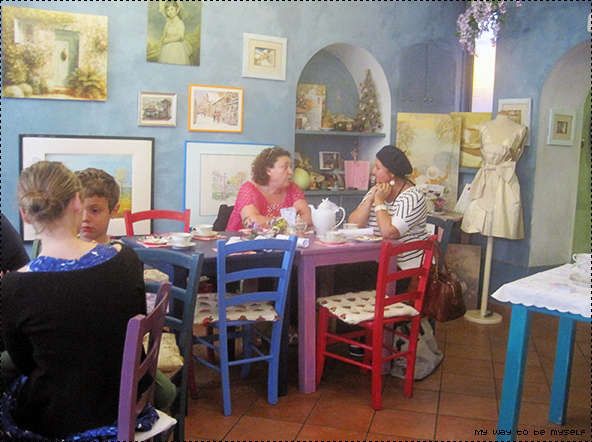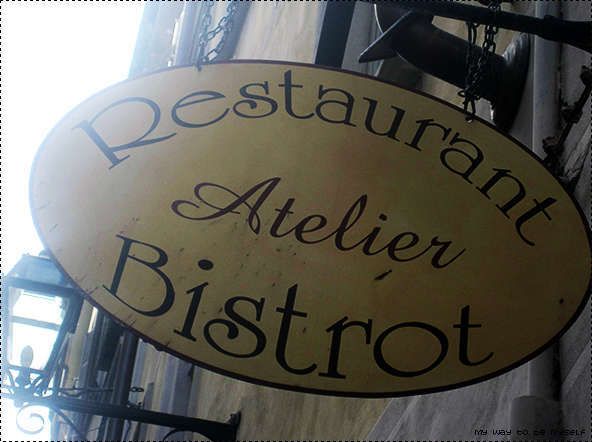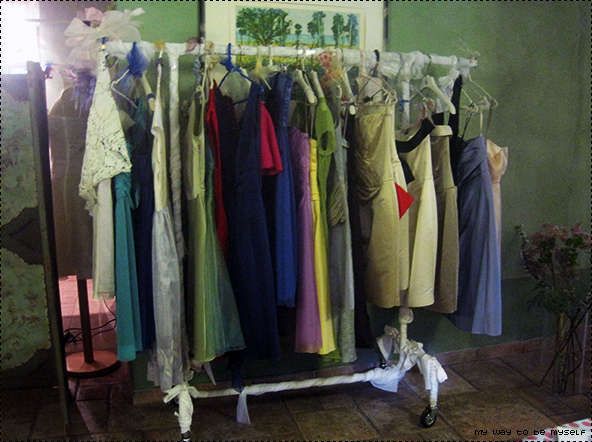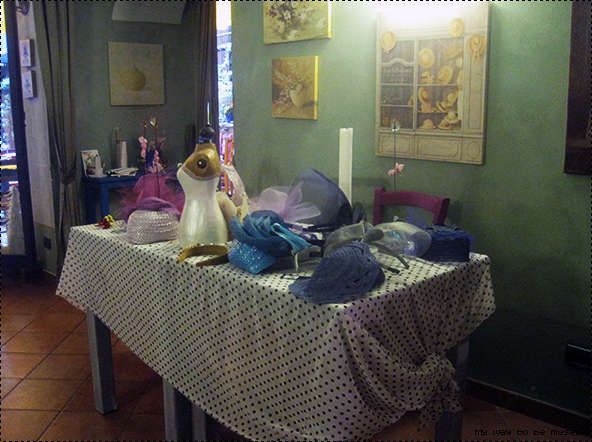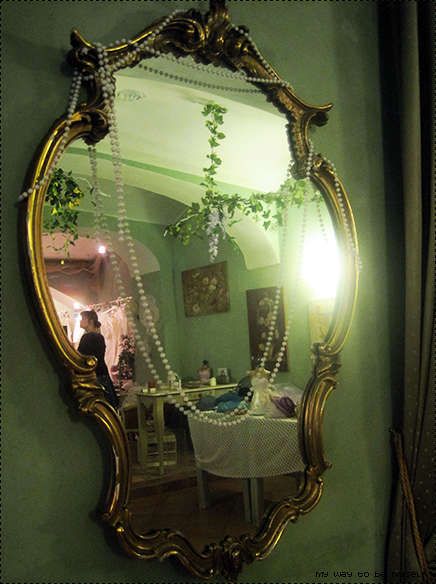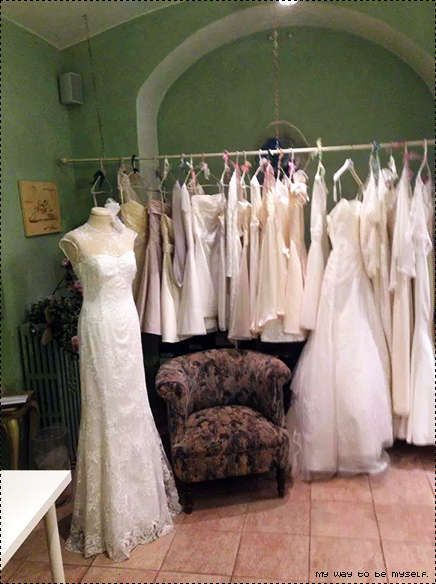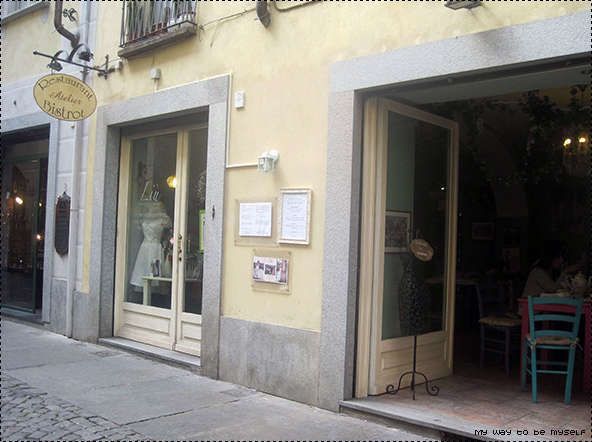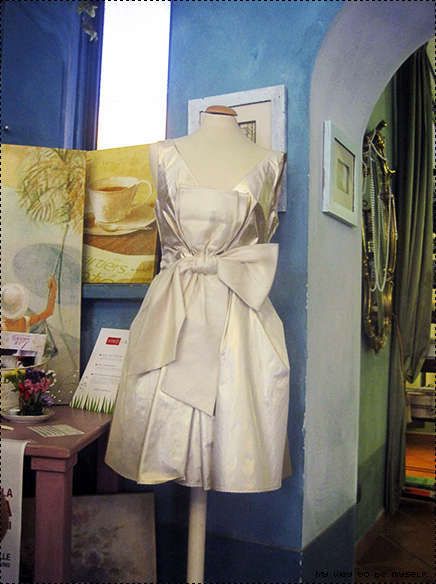 h
VUOI ANCORA LEGGERE? | READ MORE?
– EVENT – Sex in the City, Francesco Giaconella + Steve Talarico
– EVENT – Italia Independent for Colmar Originals
– EVENT – Lollipops Willy Wonka Party