ITALIANO
KARTEPOINT, STAMPA DIGITALE PER PRIVATI E AZIENDE
Come molti di voi sanno, io e Stefano stiamo cercando casa (E FORSE L'ABBIAMO ANCHE TROVATA…GUARDA QUI!) e non vedo l'ora arrivi il momento di pensare all'arredamento. Fin da bambina adoro i negozi per la casa…quando mamma mi lasciava alle palline da Ikea, dopo 10 minuti veniva richiamata. Io volevo stare con lei in giro per cucine, bagni, tappeti e camere da letto, non a tuffarmi nelle palle!! Ikea è per me un posto magico e non è facile avere a che fare con me quando sono lì :p Anche a Stefano piace, ma lui è più dell'idea: "Sì bello, ma non possiamo chiamare un'arredatore che faccia tutto??" -.-" uomini -.-"
KARTEPOINT, LA MIA ESPERIENZA
Un'idea che trovo davvero carina è quella di arredare la propria casa con soluzioni personalizzate, come ad esempio le FOTO (ANCHE PER UN REGALO SPECIALE…GUARDA QUI!). Questa volta mi sono affidata a KARTEPOINT, un'azienda online di stampa digitale, che fornisce prodotti per aziende (espositori, cartelloni, banner, …) e privati (cover per cellulari, stampe, kit per feste, …).
Su Kartepoint ci sono soluzioni prestampate e c'è anche la possibilità di personalizzare l'articolo con un'immagine a scelta, come una foto speciale o il logo della propria azienda. Il tutto in modo semplicissimo e il rapporto qualità/prezzo è ottimo!!
E così mi sono innamorata del mio pannello in forex (materiale rigido) 35x50cm con una splendida vista del Tower Bridge di Londra. Ma io volevo di più!! Volevo qualcosa di davvero (quasi) unico, così ho scelto uno scatto personale del luglio 2012, a pochi giorni dalle Olimpiadi. Belli i cerchi olimpici, eh?? Eh…uno dei mesi più belli della mia vita e di cui presto (ve lo dico sempre ma prometto che prima o poi lo faccio) ve ne parlerò.
Armata di Photoshop e creatività, ho voluto dare un tocco vintage a questa stupenda immagine. Che ve ne pare?
Baci, Ilaria
————————————————————————–
ENGLISH
KARTEPOINT, DIGITAL PRINTING FOR PRIVATE CITIZEN AND COMPANIES
As many of you know, Stefano and I are looking for a place where going to live together (MAYBE WE FOUND IT…CHECK HERE!) and I can't wait to think about fornitures. Since I was a child, I've ever loved home stores…when my mom and I went to Ikea, I didn't want to stay with the other kids…I wanted to stay with her. Stefano likes it too, but more in a "Yeah, ok, nice. Now let's call an interior designer" way -.-" men -.-"
KARTEPOINT, MY EXPERIENCE
I think that a very cool idea it's furnish home with custom stuff, for example PICTURES (ALSO USED FOR A SPECIAL GIFT…CHECK HERE!). This time I've trusted in KARTEPOINT, an Italian online company of digital printing, which provides solutions for business (displays, posters, banners, …) and private citizen (phone cases, prints, party kits, …).
On Kartepoint you can find default proposals or choose a personal image, as a special photo or your company's logo. All in a simple way and quality/price is great!!
So, I'm just in love with my forex panel 35x50cm with a splendid view of the Tower Bridge in London. It's a (almost) unique pic, as taken by myself in July 2012, few days before Olympic Games. Circles are cool, uh?? Mmmh…one of the best months in my life..I'll talk about it soon.
Photoshop, a lot of creativity and I gave a vintage touch to this awesome pictures. What you think?
xxx, Ilaria
---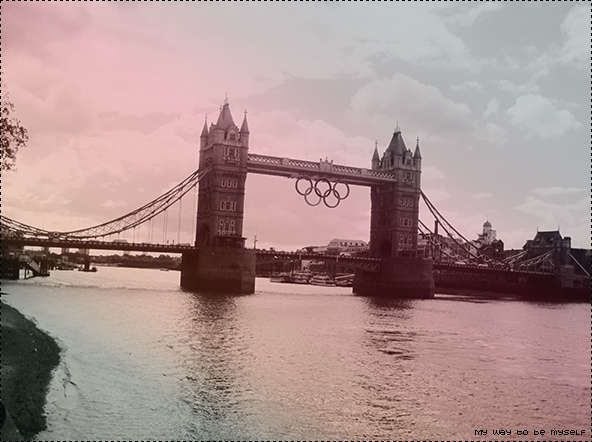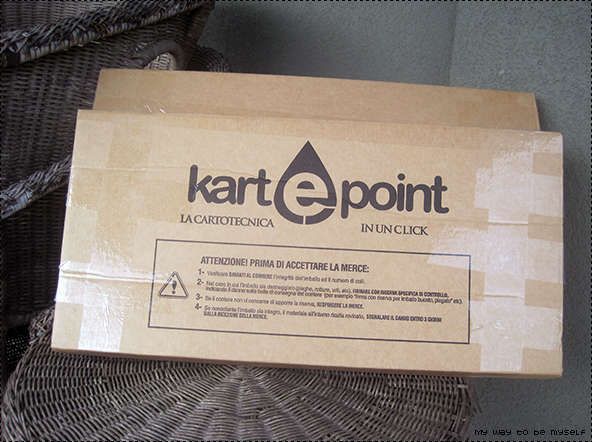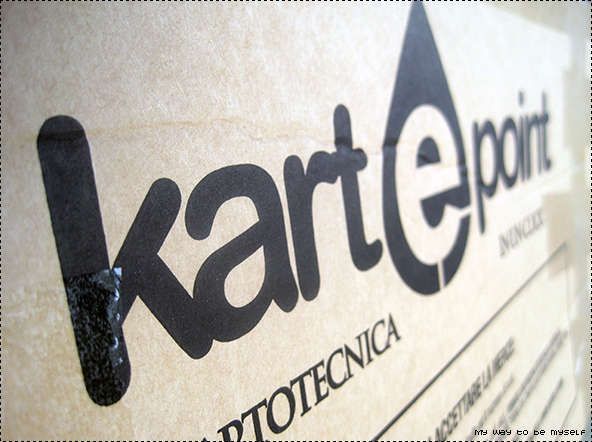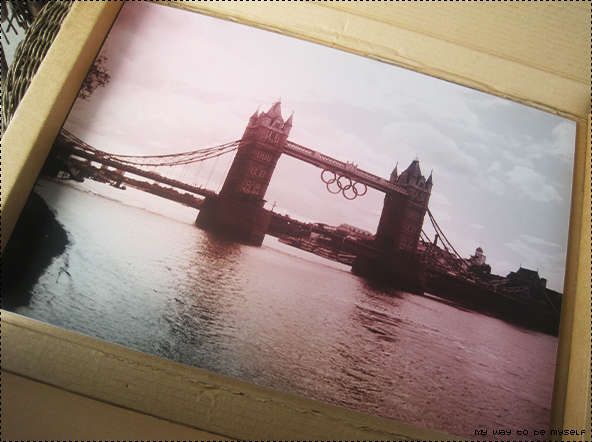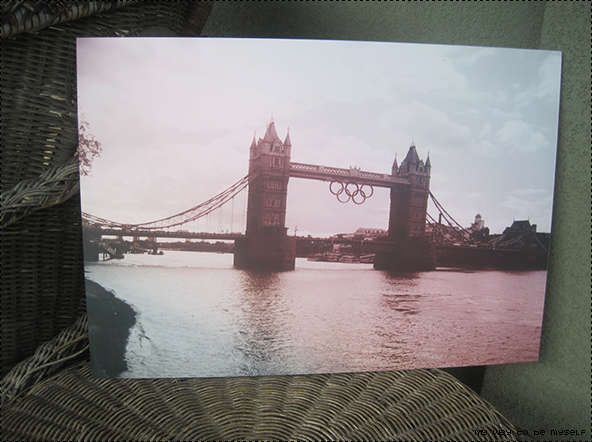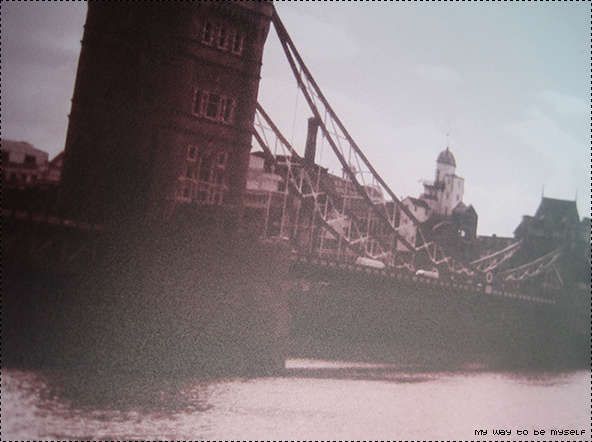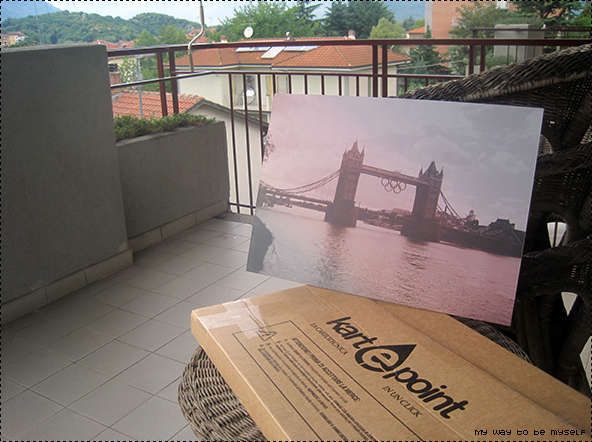 H
---
Comments
comments